Way back when….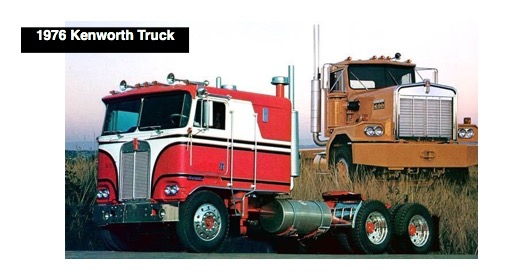 Western Truck School opened its first campus in 1976 in West Sacramento, CA. and remains one of California's oldest and most respected truck driving schools today.
The Goal was to establish a school that would offer a comprehensive program to its students with quality training as the hallmark feature.
As Western Truck School's reputation for quality driver training grew, so did the number and size of Western Truck School resources and student enrollments.
The Purpose of Western Truck School is to prepare students with the necessary knowledge and skills that will enable them to quickly embark on a new career path and be job ready.
Western Truck School's primary Educational Objectives are focused on preparing individuals for entry-level or advanced positions as commercial drivers.
We also identify secondary education objectives that are focused on specialized/continuing education trainings as value-added components for enhancing individual career opportunities related to commercial driving.
Since 1976, our truck driving school has delivered training to more than 40,000 students and helped shift many careers into high gear.
Today, Western Truck School operates campuses in Bakersfield, CA and Santee, CA (San Diego Area) in addition to its original main campus in West Sacramento, CA.
Let's Roll
Make the move today. Contact Western Truck School to enroll in the training program that works best for you.
Our form takes just seconds!