Veterans
Veterans belong here.
Western Truck School is veteran owned and operated. We welcome veterans with open arms, aiming to assist you with job training and placement through our various truck driver training programs.
How to apply for veteran's benefits
1. Schedule an appointment with Western Truck School to determine if you meet the qualifications of our training program. Please bring a 10-year DMV printout and valid driver license to your appointment.

2. The VA will determine what benefits you qualify for.
Visit: https://www.ebenefits.va.gov

Our admissions representative will assist you in registering and applying for your benefits during your appointment.
3. After applying:
The regional processing office will process the application and determine your eligibility. If you are certain of your eligibility, WTS will enroll you at that time.
We'll send the request to the VA for tuition and fees, which will be paid directly to the school.
Other benefits—a monthly housing allowance, books and supplies, stipend or rural benefit payments—will be paid directly to you through direct deposit to your bank account.
The time required to process your application will depend on whether the VA needs more information to figure out what benefits you qualify for.
More information
Click here for more information about your education and training benefits at the U.S. Department of Veterans Affairs website.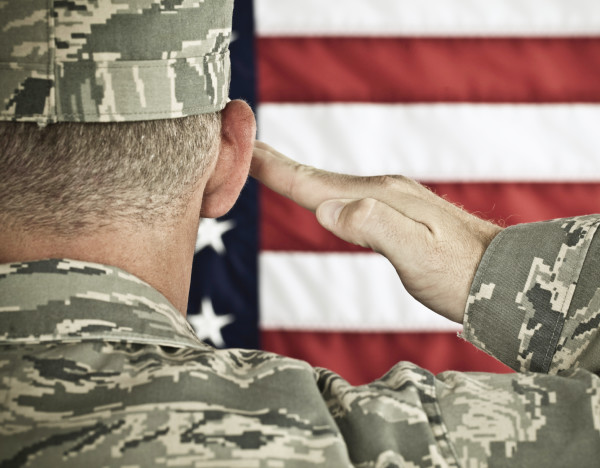 Let's Roll
Make the move today. Contact Western Truck School to enroll in the training program that works best for you.
Our form takes just seconds!