Class B/P Combined Commercial Driver Program
This combined program's educational objectives are to prepare individuals to take the Class B commercial drivers and Passenger bus endorsement license examinations.  This combined program is offered year round on a first-come, first-served basis.
80 Total program hours, 40 in Classroom covering DOT safety rules and state regulations and 40 hours Class B Commercial Driver Program and "P" Passenger Endorsement training.
2-Week Day Program, a 2-Week 4 Days Night Program or a 4-Week Weekend Program.  
Passenger bus training is included to expand career opportunities and choices
Note: This Class B commercial driver program is preparation for a Class B "restricted" license with a "P" Passenger Endorsement. The "restricted" license is restricted to driving Class B commercial vehicles with automatic transmissions.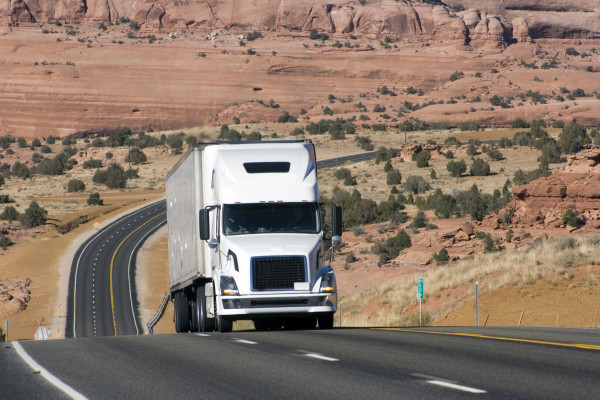 Let's Roll
Make the move today. Contact Western Truck School to enroll in the training program that works best for you.
Our form takes just seconds!