Class P Passenger Commercial Driver Program
This program is BPPE approved for all campuses, however this training is offered at the West Sacramento campus as Continuing Education training with secondary educational objectives as a subset or supplementary training of the ACCSC approved Class A Commercial Driver Program.
 Board the bus.
This training is designed to prepare graduates to become professional entry-level passenger bus operators with a Class B commercial driver license. Western Truck School assists in obtaining your Passenger Endorsement.
40 hours of intensive field training
One-to-one instructor-to-student training ratio
Emphasis on safety, pre-trip inspection, in-cab inspections, air brake check, skills and driving
Training is accomplished using transit buses that fully comply with all Federal, State and Local regulations.
Offered on an on-going basis at locations throughout California
After you complete the course, you're ready for the Department of Motor Vehicles Class B Commercial Driver's License skills and driving test. As a Class B with a passenger endorsement, you can drive a variety of buses up to and including 2,601 pounds of passenger/cargo.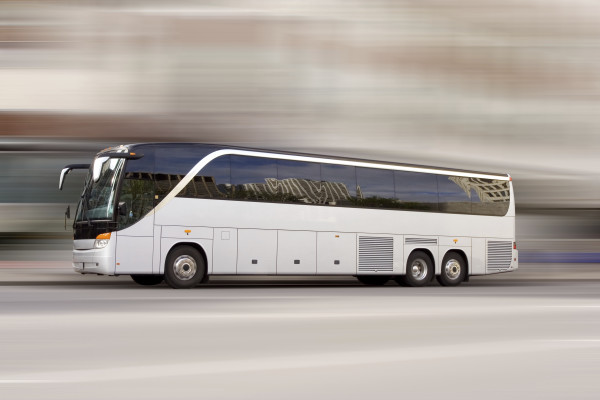 Let's Roll
Make the move today. Contact Western Truck School to enroll in the training program that works best for you.
Our form takes just seconds!