Career Services
Let's get to work
At Western Truck School, in addition to educating you for a rewarding new career in driving, we also strive to help you find a job.
Our track record is impressive. (Please see our Performance Fact Sheets for each program on the "Resource" Tab)
More than 40,000 graduates of Western Truck School have been trained as entry-level truck drivers.
Career Services, training & placement assistance
Western Truck School has established relationships with some of the top trucking companies and will refer you to them for potential driving careers (some even offer tuition reimbursement)
You'll receive training on the best way to contact potential employers and apply directly with the carriers. Many students get pre-hire letters even before their training starts.
While Western Truck School cannot guarantee anyone a job, we will go the extra mile in helping students and graduates find a job in the trucking industry.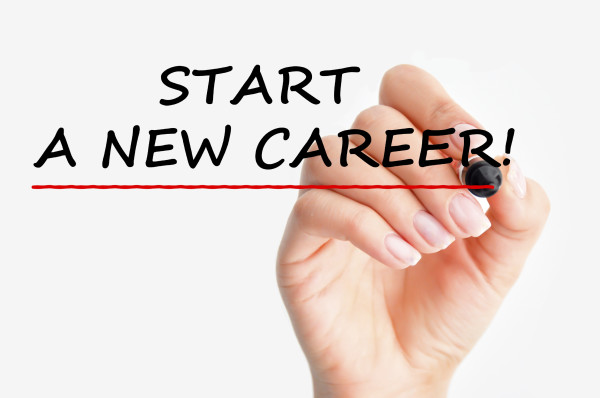 Career Services
Let's Roll
Make the move today. Contact Western Truck School to enroll in the training program that works best for you.
Our form takes just seconds!