Class A Advance Commercial Driver Program
Get to know the truck driver lifestyle.
The Class A Advance Commercial Driver Program is an extension of the 160 hour Tractor-Trailer Operator Program. It includes advanced skills, in-depth driving techniques and comprehensive knowledge of the trucking industry including an introduction to the management of an over the road lifestyle. Of course, the extensive program also prepares you for the California CDL test and teaches you the skills you'll need to find employment in the trucking industry.
330 hours of intensive training to be completed in just over 8 weeks
80 hours of expanded classroom training covering DOT safety rules and health and wellness
Field training expands to include mountain driving as well as highway, rural and city driving including day and nighttime traffic conditions
Defensive driving, backing, emergency procedures and safety are emphasized
Day courses available only
Get quality training to jump-start your career and apply to some of the biggest and best carriers.
Western Truck School assists graduates and teaches job search techniques to help students find jobs in the trucking industry. Study hard and master the skills and you'll leave the program better prepared as an entry-level driver to work regionally and nationwide for the nation's largest truckload carriers.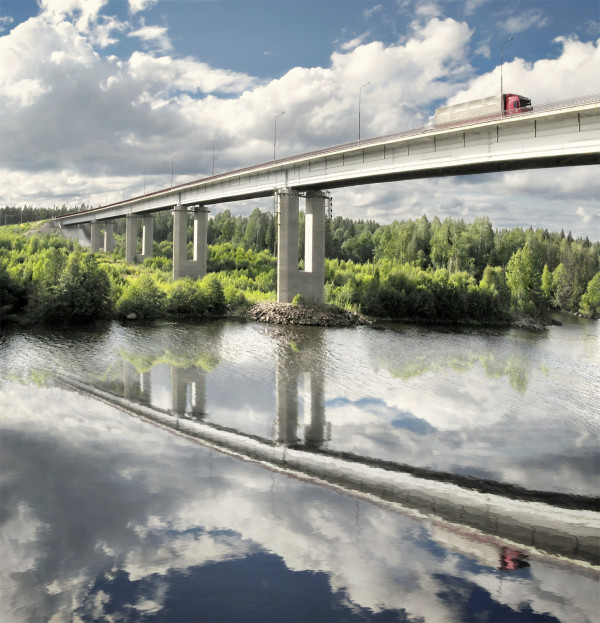 Let's Roll
Make the move today. Contact Western Truck School to enroll in the training program that works best for you.
Our form takes just seconds!