Forklift Course
This program is BPPE approved for all campuses, however this training is offered at the West Sacramento campus as Continuing Education training with secondary educational objectives as a subset or supplementary training of the ACCSC approved Class A Commercial Driver Program.
 The place to obtain certification and safety training on industrial forklift equipment.
Our forklift certification program qualifies you to safely operate a forklift per OSHA standards.
You'll learn the principles, theory and regulations of forklift operation which cover equipment requirements, warnings, precautions, and hazards.
Class size is limited to eight students
Classroom is two hours and field training is two hours
Hands-on learning of:

Controls and instrumentation
Power plant inspection
Operation and maintenance
Steering and maneuvering techniques
Visibility limitations
Refueling
Load manipulation (stacking and un-stacking)
Equipment capacity
Stability and operation in narrow aisles and restricted areas
You'll receive a Forklift Certification valid for three years, after being evaluated by a trained certification instructor and passing a written exam.
Need recertification?
We have you covered with a quick Forklift Re-Certification program as well.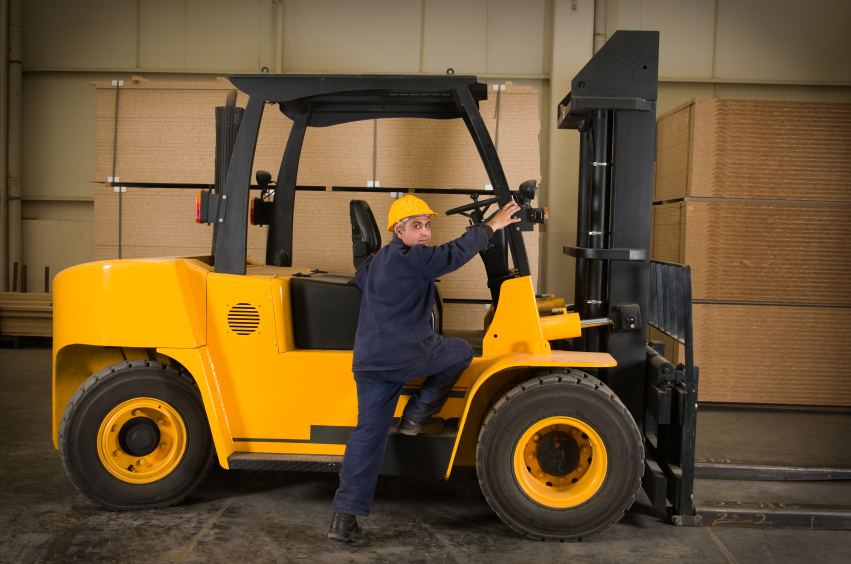 Let's Roll
Make the move today. Contact Western Truck School to enroll in the training program that works best for you.
Our form takes just seconds!